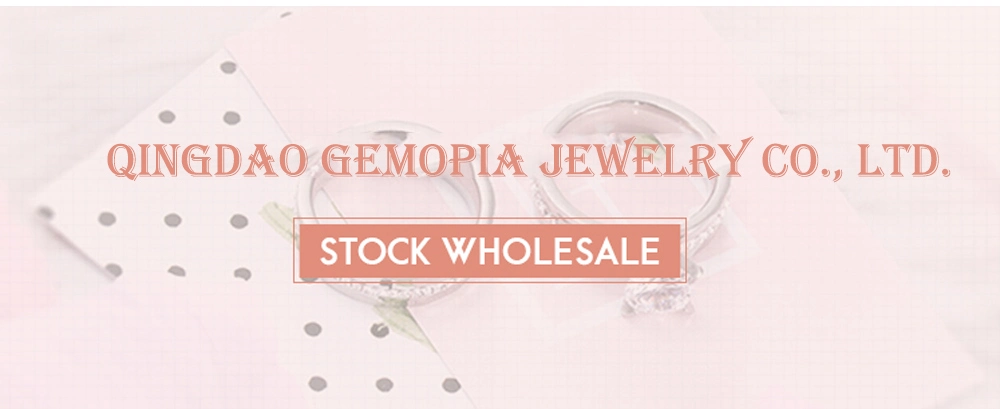 Material: 925 silver 10K, 14K, 18K gold
Stone : Cubic Zircon
Color: Yellow
Location : CHINA, INDONESIA, VIETNAM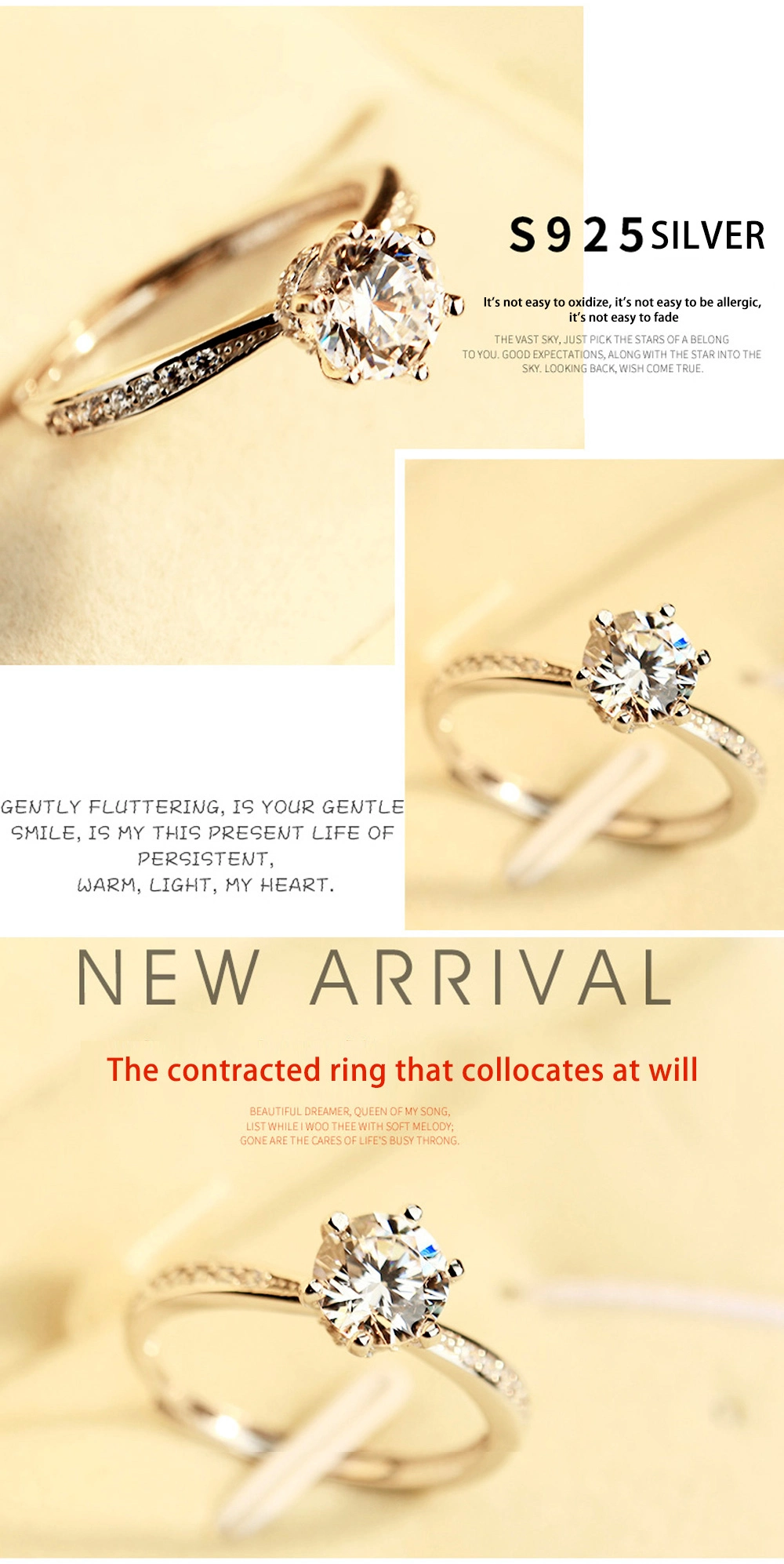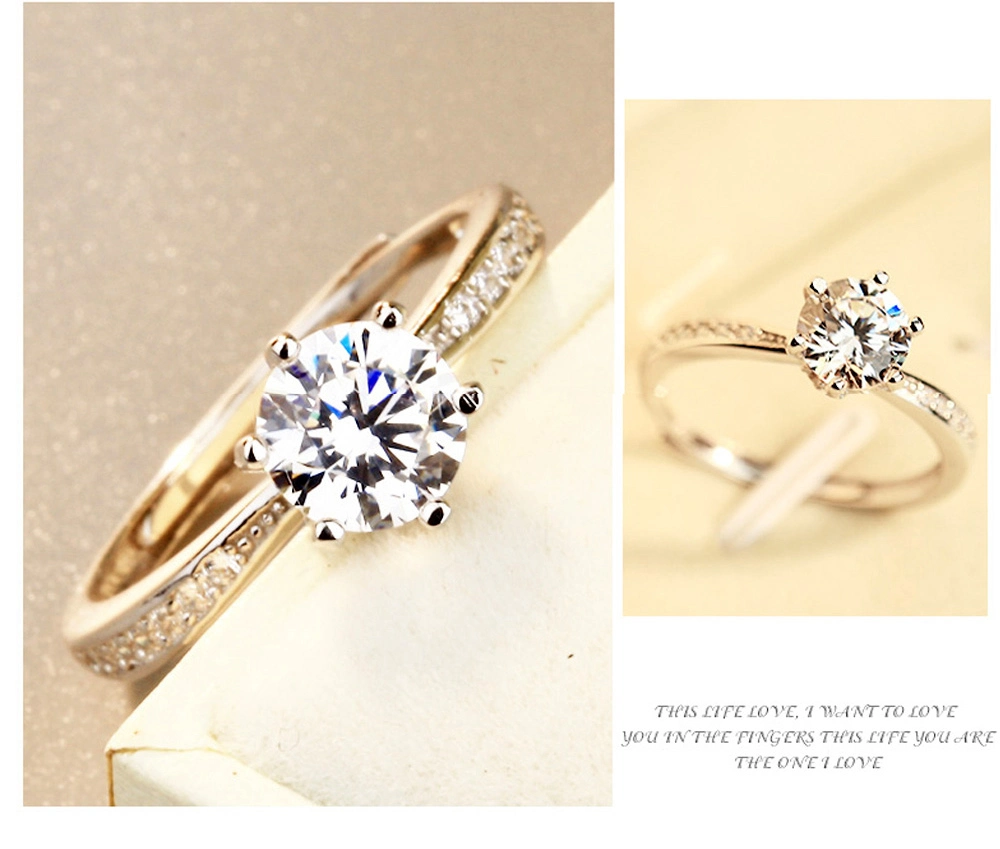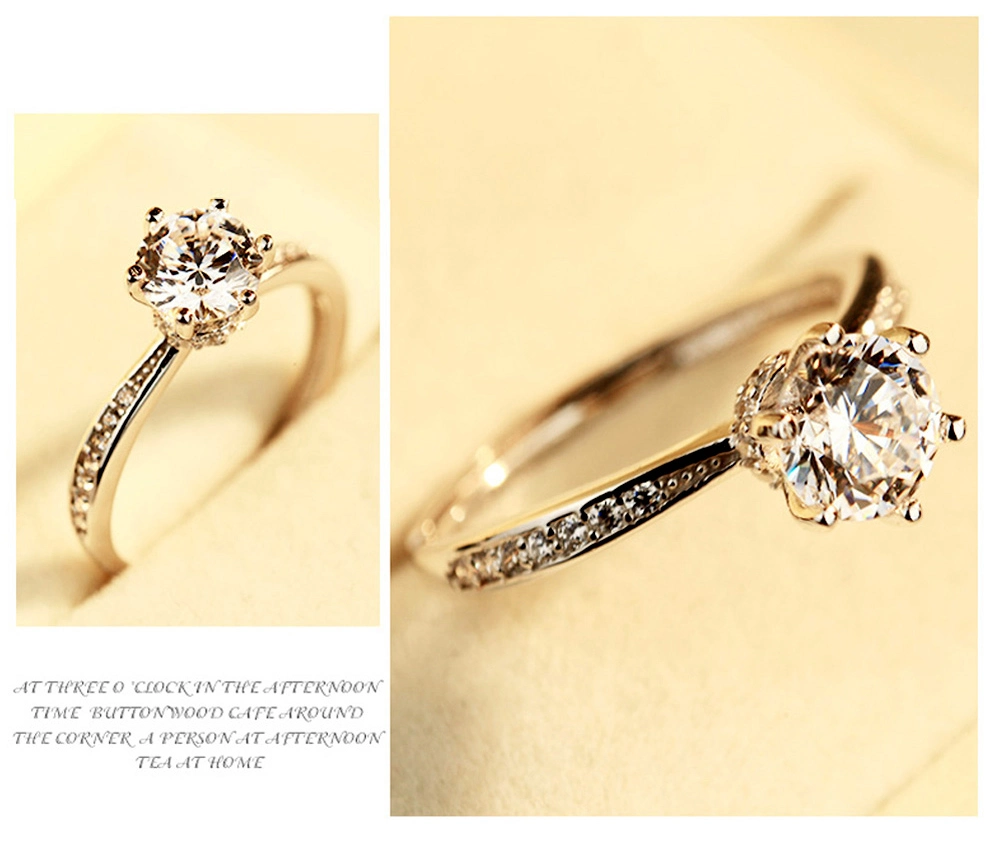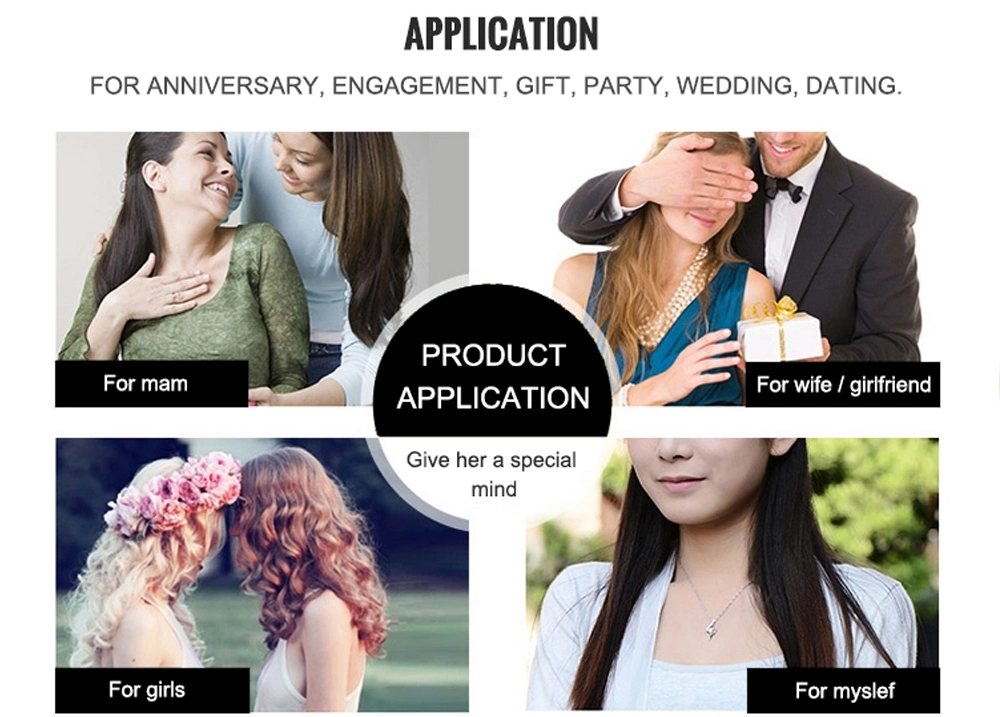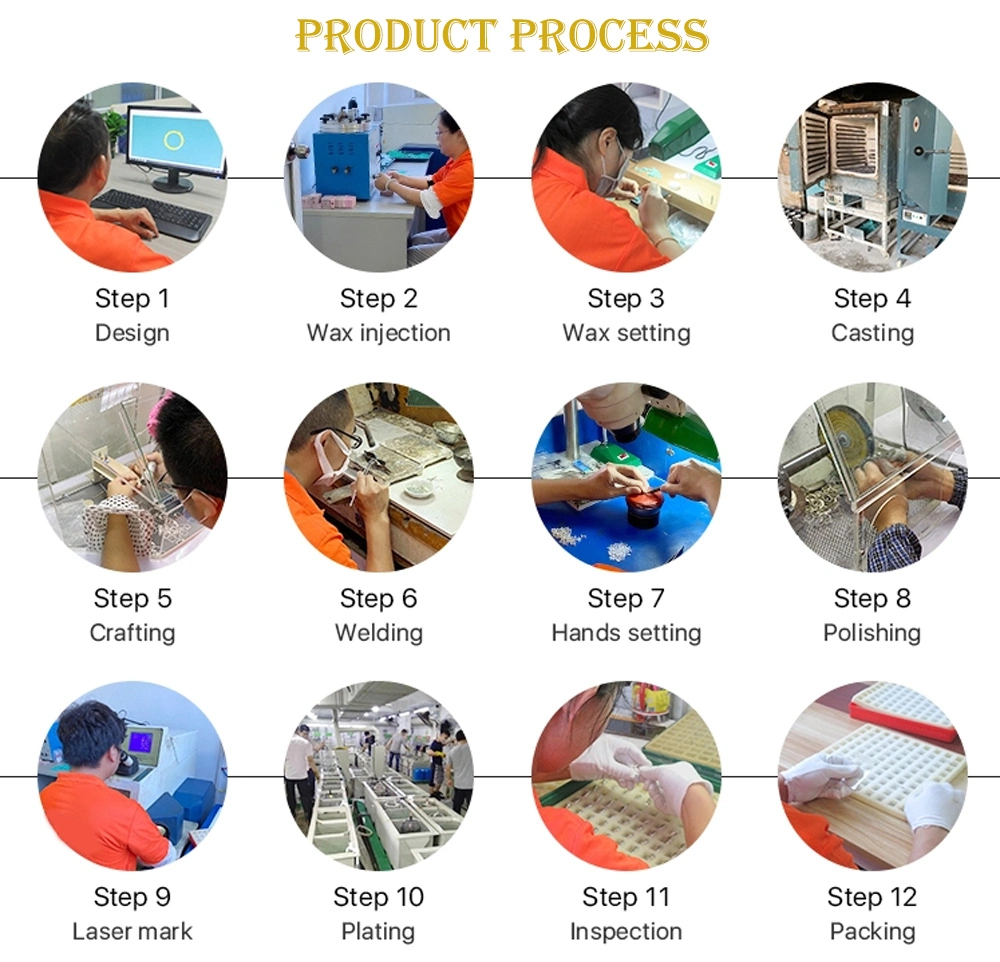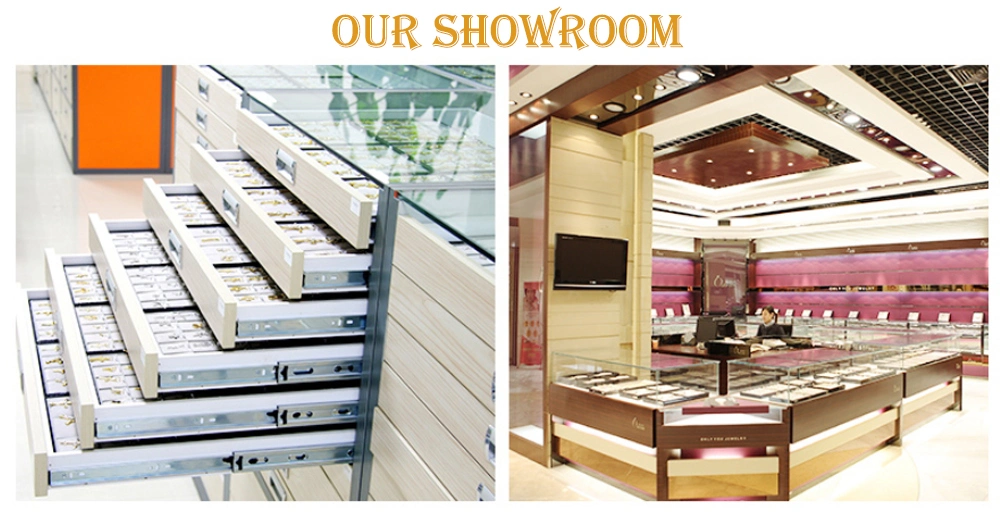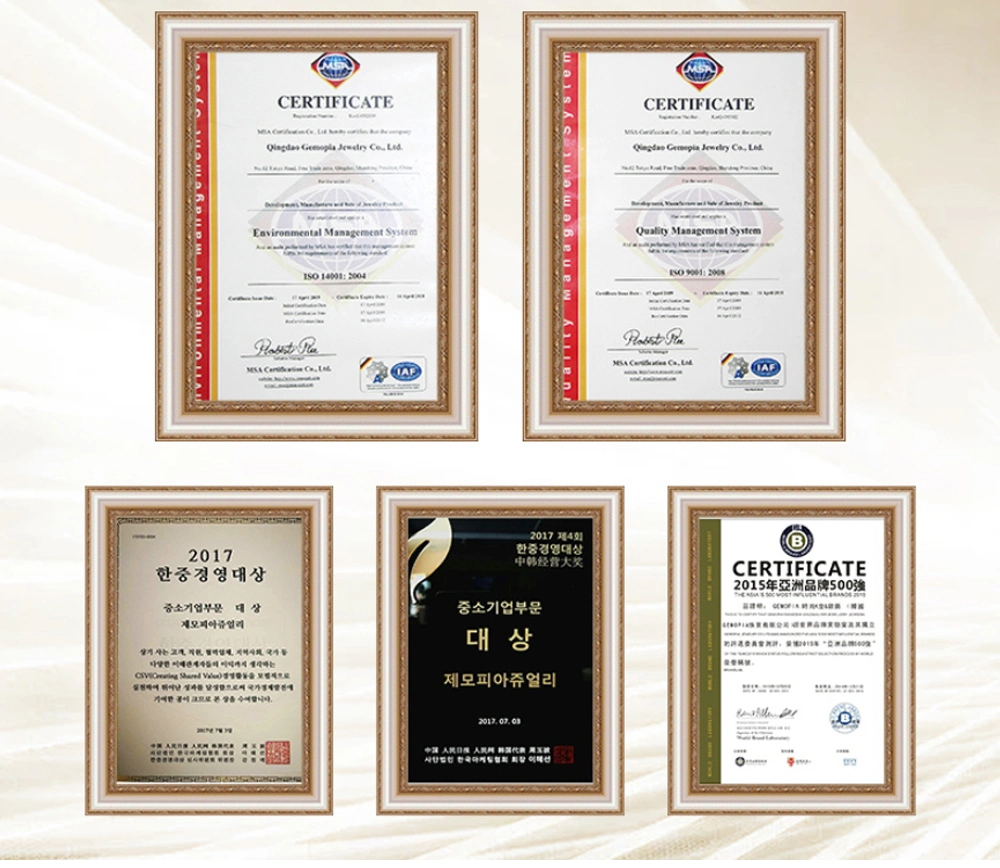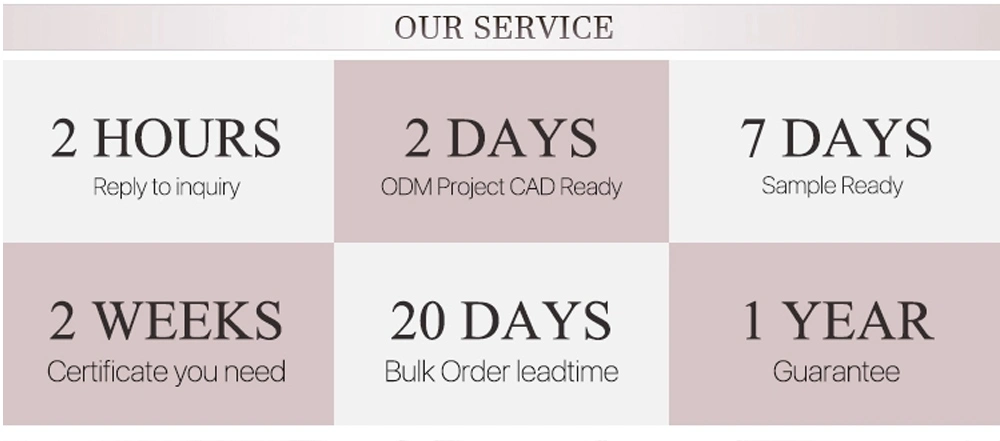 Established in Korea in 1978, GEMOPIA is a large scale group of jewelry manufacturer. We have 3 factories in the world, China, Vietnam and Indonesia.
Main product we are making now is 10K, 14K, 18K and 925 Sterling Silver and Brass jewelry, including casting, machine chain, stamping and hallow items.
The main market for our factory is Middle East Full set and USA, 10K and 14K and 925 silver are main things in USA, and Big Full Set are Middle East styles, and Brass and 925 Silver are main market for Sao Paulo, Argentina...
Specializing in K Gold and 925 Silver jewelry manufacturing, GEMOPIA can design, develop, create, and produce 10K 14K 18K and 925 Silver, Brass on all of your needs. The service provided by GEMOPIA is second to none and you can be sure to receive timely and effective communication 24 hours a day, 7 days a week with our global resources from the US to China. GEMOPIA offers our customers China-direct speed and competitive pricing while providing direct communication with US Sales and Service Managers who will handle every order and project for you. Speed, quality, pricing, and service are just a few of the reasons why GEMOPIA is quickly advancing as a leader in the world of fashion carding and packaging. Let us save you time and money, while delivering you the quality that you brands deserve.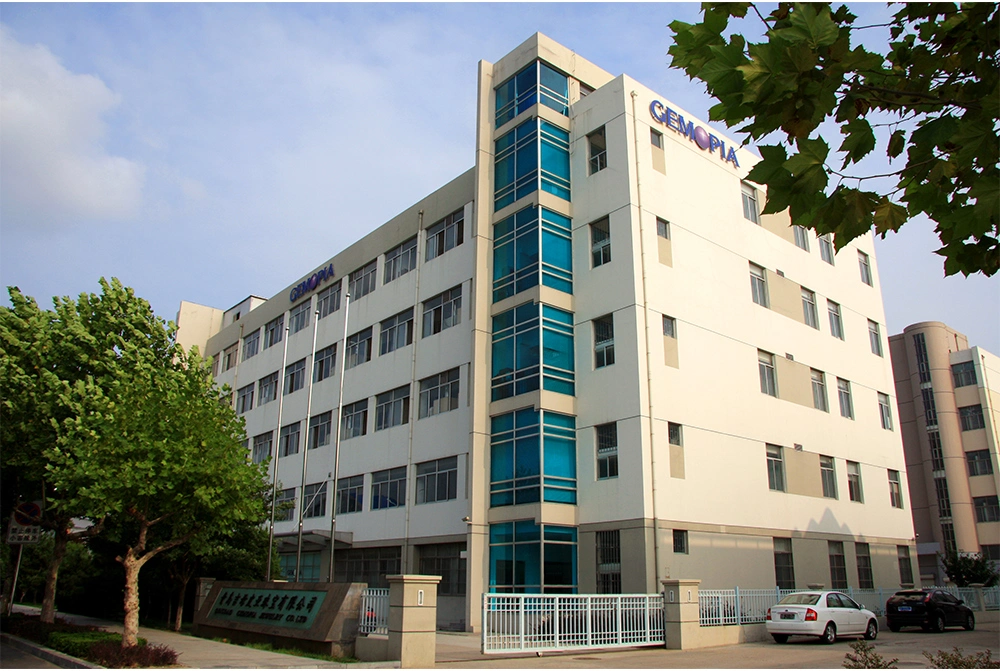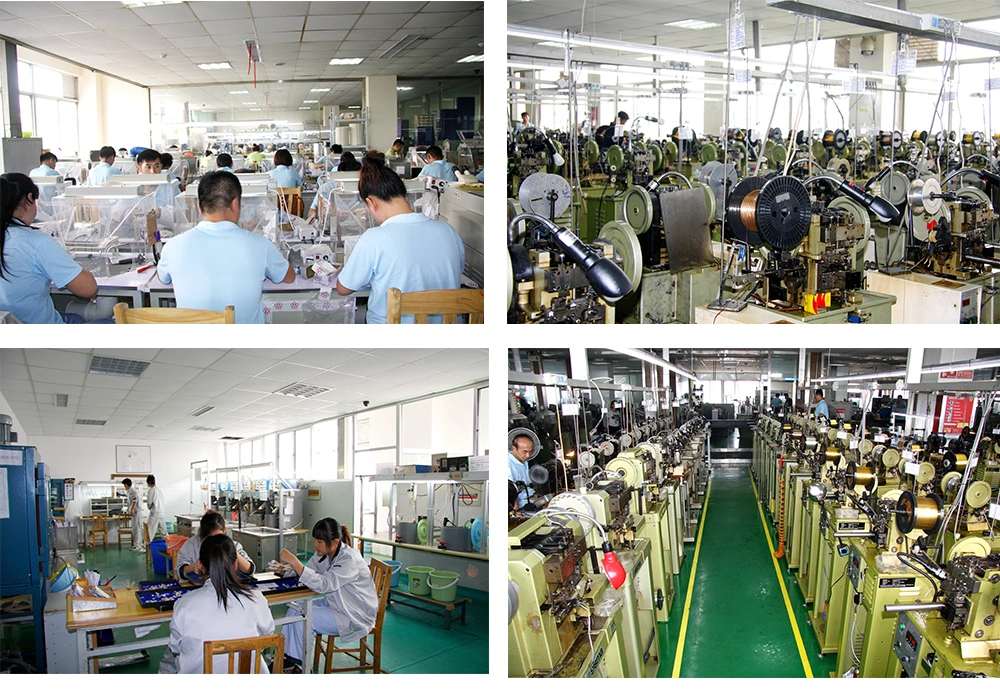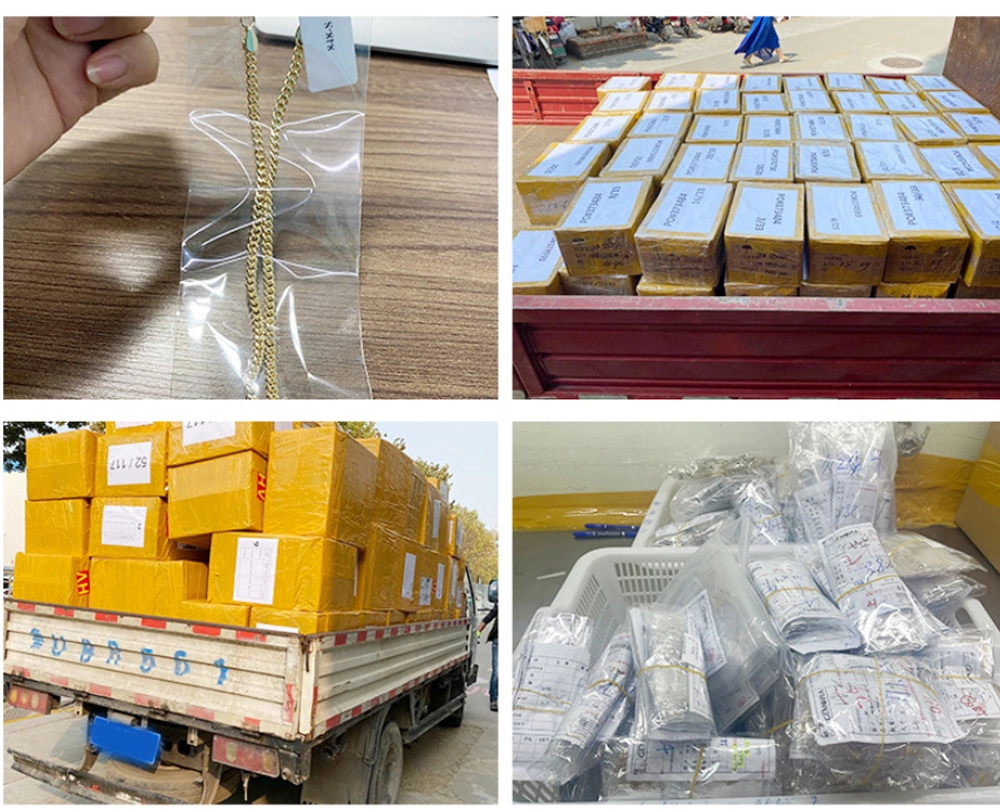 1.Are you factory or trading company?
We're direct jewelry factory for more than 40 years. We have three factories in the world : China, Indonesia and Vietnam.

2. Can I get some samples?
Yes, we may offer samples free based on what you need.

3. How long is your leading time?
2-3 weeks.

4. May I have any discounts?
Yes. We can give you good discount according to your order's quantity.

5. How's your payment terms?
We don't give credit for gold business it must ADVANCED PAYMENT. Silver business we have figure our together in the future with you.